Season 3 Episode 9 Sep 26, 2017
The Rehab Tapes
Arwen talks to Gazebos's Shannon Perry about adderall addiction, rehab, and tapes Shannon made in rehab.
This episode is brought to you by Arwen Nicks from the Sub Pop Podcast's own big brown room.
This is the final episode of season three, and it's Arwen's last episode with the Sub Pop Podcast! We miss her already!
---
Show Notes
So…
Shannon Perry is the front person of Hardly Art recording artist Gazebos. Astute listeners of the Sub Pop Podcast will remember back to February 17, 2016 when Shannon was on Season 1, Episode 4 of the Sub Pop Podcast.
Astute lookers-at of the Sub Pop Podcast show notes will know that we used a Shannon Perry painting of Derek Erdman to spruce up the Season 3, Episode 7 show notes.
Does that make Shannon Perry the most featured individual in the Sub Pop Podcast universe? Possibly.
Shannon Perry is also a pretty famous tattoo artist. You can see her work on instagram, and she has a tattoo shop called Valentine's Tattoo in Seattle, WA, USA.
Pointers
If you're looking for information about adderall addiction and adderall overdose, this is a good starting point.
Here is another podcast Arwen produced, which she mentions in the show. It's called How's Your Day, and it is highly recommended.
Finishing up…
Here's a little John Atkins bonus!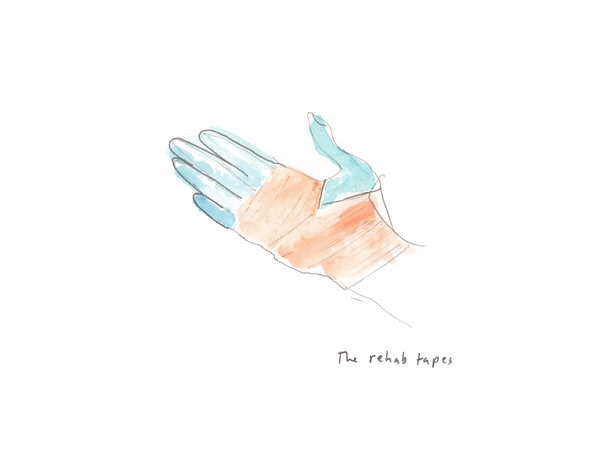 Until forever, take care!