Season 3 Episode 8 Sep 12, 2017
The One About Kim from the Fastbacks
In this episode, we hear from Kim Warnick, member of hall of fame Seattle band the Fastbacks.
The episode is brought to you by hosts/producers Alissa Atkins and Arwen Nicks. It is casted to you from the Sub Pop Podcast Murder Closet.
---
Show Notes
This episode features Kim Warnick of the Fastbacks, as does this photograph: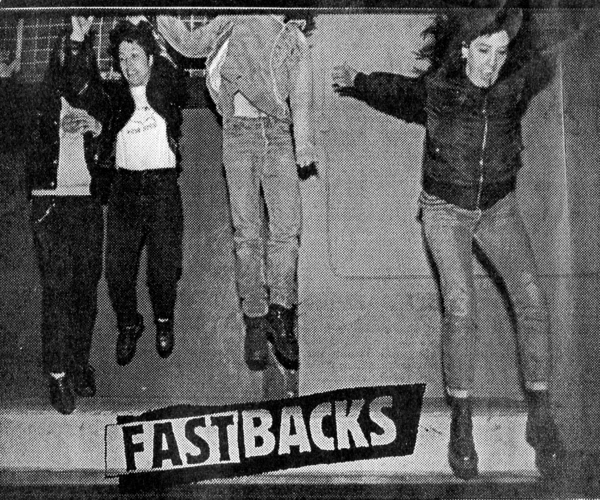 At the top of the show, we hear from Duff McKagan (who you might know from such bands as Guns -n- Roses), longtime friend of Kim. Here is Duff as teenage drummer: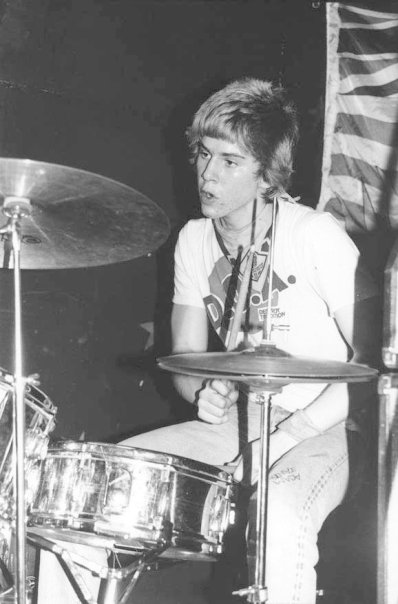 Things from 1996
The episode of This American Life with the Fastbacks super fan is called Choosing Fandom. We unburied that for you from over twenty years ago!
And of course HYPE!: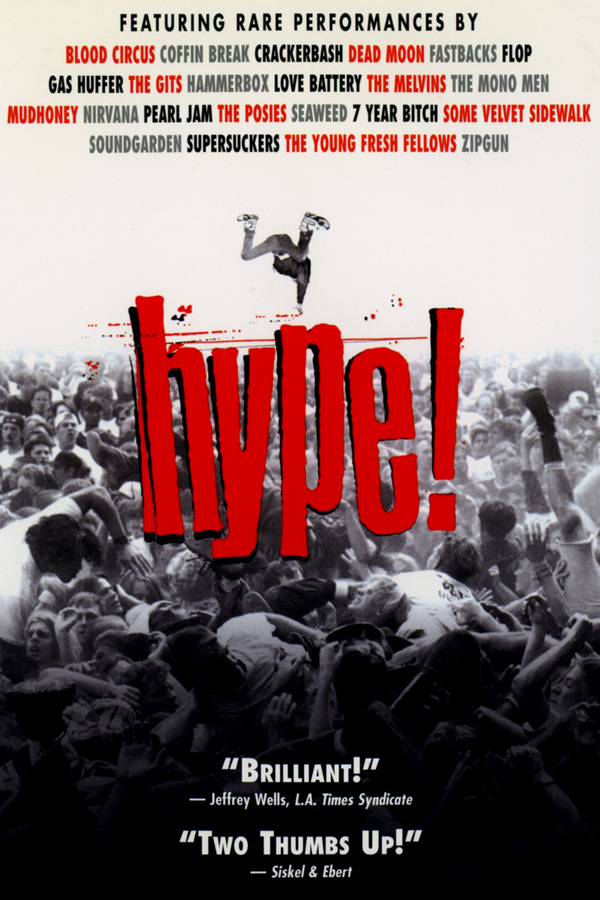 "Brilliant!"

"Two thumbs up!" (presumably way up)
Things not from 1996, but mentioned
Carrie Brownstein's book Hunger Makes Me a Modern Girl.
MusiCares is the organization that helps with medical costs, rent, etc, when musicians are in need.
Videos, commerce, Eddie Vedder
You can find a bunch of Fastbacks Stuff for Sale in the Sub Pop Mega Mart.
Penultimately, here, as promised, is Kim Warnick skydiving, in GIF form:
Finally, here is Kim Warnick and Eddie Vedder, date unknown: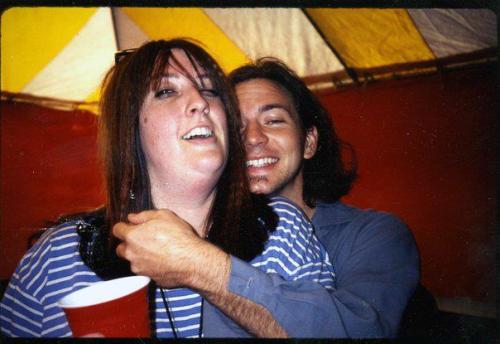 Until next time, take care.