Season 3 Episode 6 Aug 8, 2017
The Low Connection
In this episode, Arwen speaks with Alan Sparhawk of Low about how depression and mental health issues have affected his life in and out of Low, including the canceling of a tour in 2005.
This episode is brought to you by host/producer Arwen Nicks, from a combination of the Sub Pop Podcast Mystery Cavern, and a hotel cavern somewhere in the greater Seattle area.
---
Show Notes
Alan Sparhawk
This week we hear from longtime Sub Pop recording artist Low's Alan Sparhawk, and what a treat it is to hear from him!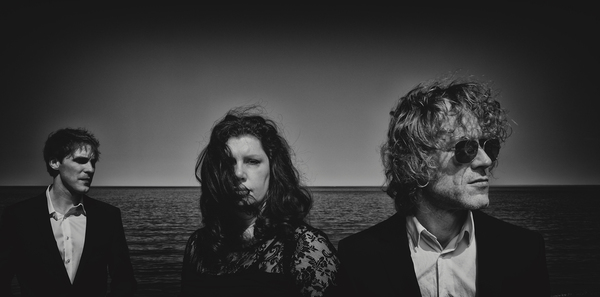 Low is an instution unto themselves. They've been around approximately forever, having what would count for most bands as a "full career" before coming to Sub Pop in the early 2000s. By my count they have put out five "major" works on Sub Pop in that time, from 2005's The Great Destroyer to 2015's Ones and Sixes. The amazing thing is, each album is even better than its predecessor, as unbelievable and hyperbolic as that sounds. Low is truly a special band.
Besides the "major" works there have been countless singles, split 7"s, Christmas songs (yep), and "more." You can see everything Low the Mega Mart sells, here.
Here is a song and video that Arwen particularly likes:
Getting help with mental health
If you or someone you know is experiencing mental health problems, please use these resources to get help:
If you or someone you know is suicidal or in emotional distress, contact the National Suicide Prevention Lifeline. Trained crisis workers are available to talk 24 hours a day, 7 days a week. Your confidential and toll-free call goes to the nearest crisis center in the Lifeline national network. These centers provide crisis counseling and mental health referrals.
SAMHSA Treatment Referral Helpline: 1-877-SAMHSA7 (1-877-726-4727)
Get general information on mental health and locate treatment services in your area. Speak to a live person, Monday through Friday from 8 a.m. to 8 p.m. EST.
Until next time…
John Atkins bonus beats: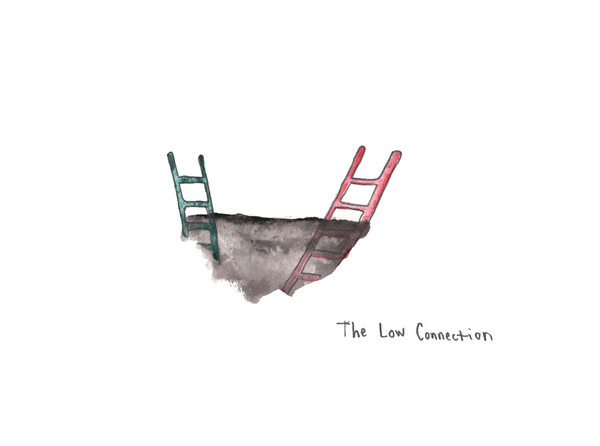 As Alan said, be careful out there.