Season 3 Episode 7 Aug 24, 2017
You Can Quit Us
Derek Erdman was Sub Pop's receptionist for a number of years, until earlier in 2017. He has now moved back to the midwest. Learn all about Derek from people in and out of Sub Pop. Seattle and Sub Pop miss Derek Erdman!
This episode is brought to you by host/producer Arwen Nicks, who has also left Sub Pop, but for Los Angeles, California! Arwen got more episodes "in the can" before she left, so there's still more to come in season three. Seattle and Sub Pop miss Arwen Nicks!
---
Show Notes
Derek is leaving :(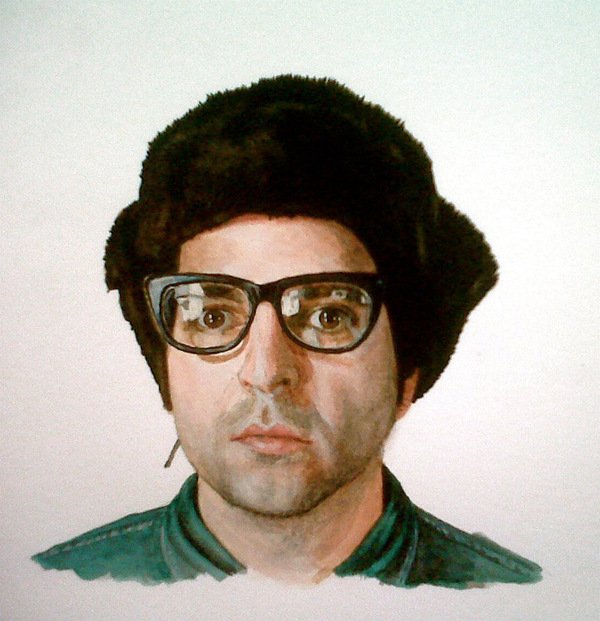 So, Derek Erdman. Look at his website. You'll find art, his biography, and "other services." And a "gallery of Carol Channing drawings already sent".
Arwen: "I find Derek to be worth following on the Instagram."
Here is a picture of Derek as a teenager:
Here are two "Dereks" making out; part one:
part two:
A radio piece Arwen did about Derek pulling a prank.
Annnd… astute listeners will already know that Derek helped the podcast out by being willing to appear in episode zero, a/k/a, "the demo episode."
Derek is already sorely missed around Sub Pop HQ, but/and we wish him only and all the best!
Arwen is leaving :(
Arwen: "I am heading off to go create a podcast empire working in LA at NPR affiliate KPCC. I loved making this podcast and I hope you at least liked listening. But if you hate listened, that might actually be better. You can email me compliments or pictures of dogs wearing sunglasses, my email is arwennicks@gmail.com or follow me on twitter: @arwenn."
It has been a real pleasure working with Arwen on the Sub Pop Podcast, and she'll be missed tremendously. That sounds like a cliche, but it's true.
Who you heard from in this episode
Do or have worked at Sub Pop:
Derek Erdman
Angelina Saez
Meghan Madonna
Stuart Fletcher
Bekah Zietz
Gareth Smith
Kara Mattaini
Cayle Sharratt
Megan Jasper
Sarah Moody
Lacey Swain
Jonathan Poneman
Arwen Nicks
Have never worked at Sub Pop:
Laura from the co-op
Keith Whiteman
Sarah Galvin
Emily Nokes
Beezus and Shawna Murphy
Marianne Spellman
Mary Anne Carter
Andrew Nedimyer
Finally, some bonus John Atkins: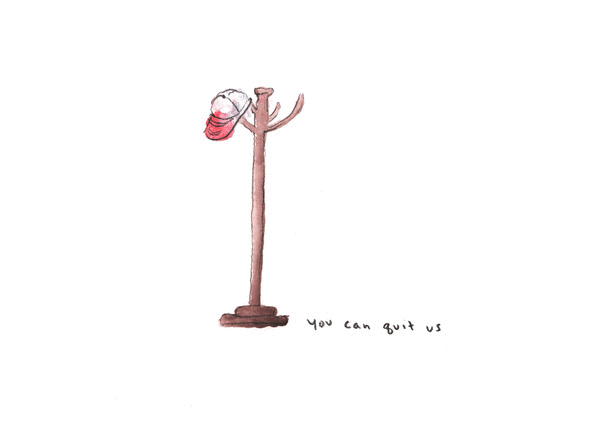 Until next time, take care.