Season 3 Episode 5 Jul 25, 2017
The DC Tapes
Sohrab Habibion (of Obits, among other things) was growing up in the Washington, DC area in the 80s, had a video camera, liked going to the punk shows, and videotaped many of them, just because. The videos have been unearthed recently, and he's been putting the contents online, and other people are using the footage as well. Learn all about it!
This episode is brought to you by host/producer Arwen Nicks, from the Sub Pop Podcast Imagination Closet (Seattle) and New York (City!). Chris Jacobs is an honored guest and introducer of the subject.
---
Show Notes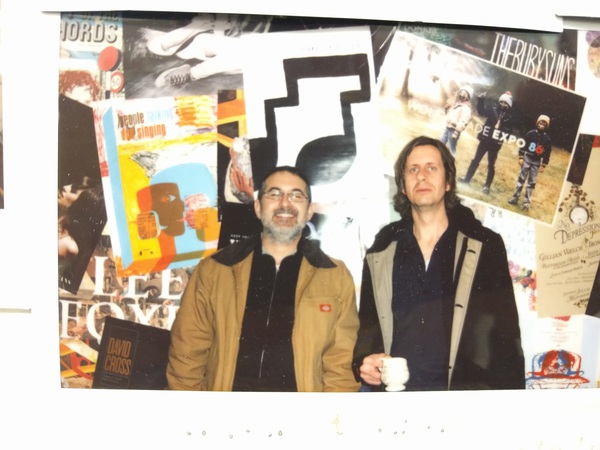 Find all the videos Sohrab has uploaded so far at dc-85.com. It's an ongoing project.
The original tapes are housed in the DC Punk Archive at the DC Public Library (cool library!). If you want to see the punk archive you can call and set up a time: 202-727-2272.
Obits, a band
Sohrab Habibion's connection to Sub Pop, besides being an upstanding citizen, and Sub Pop championing all upstanding citizens, is that he played guitar and sang in the rock band called Obits, who were based in the New York-ish area of the United States. Obits put out three records on Sub Pop, and you will now look at their covers.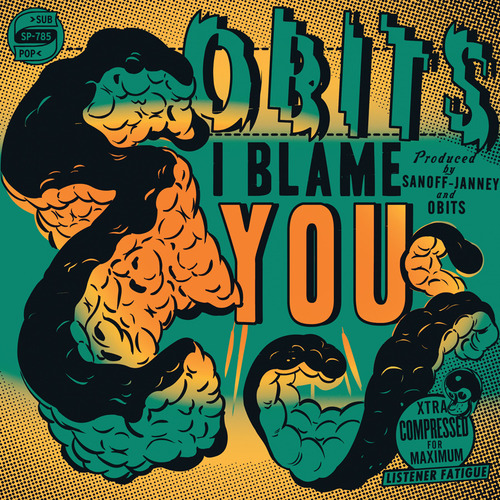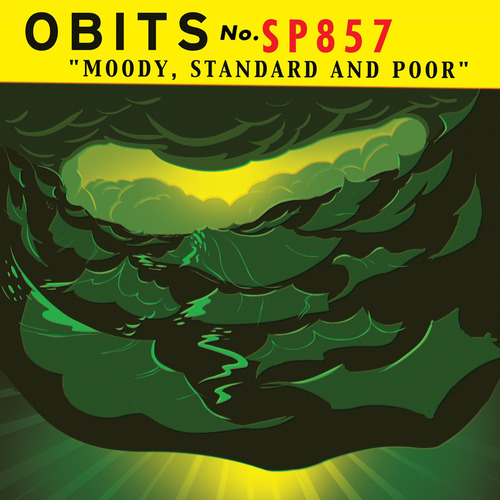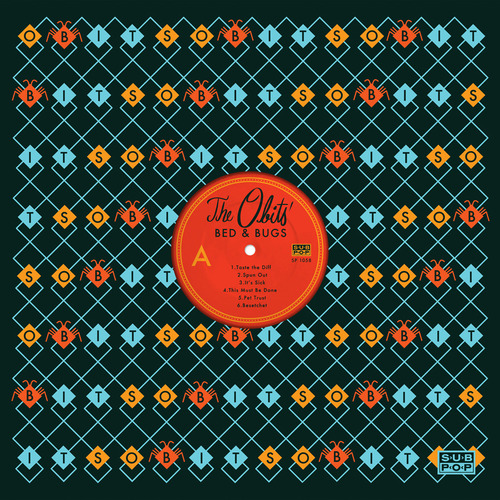 Buy all of those (and more) in the Sub Pop Mega Mart.
Foo Fighters
The Foo Fighters's Sonic Highways TV show on HBO paid to digitize Sohrab's high school VHS tapes, and the show used some of his footage (check for the DC episode of the show).
Punk the Capital, a documentary
Punk the Capital is a documentary about the "rise of Washington, DC's punk underground" that has been in the works for a while. It uses some of Sohrab's footage, as well.
Punk the Capital has a Youtube channel that looks to have a bunch of footage from DC and/or the documentary. Check it out!
SAVAK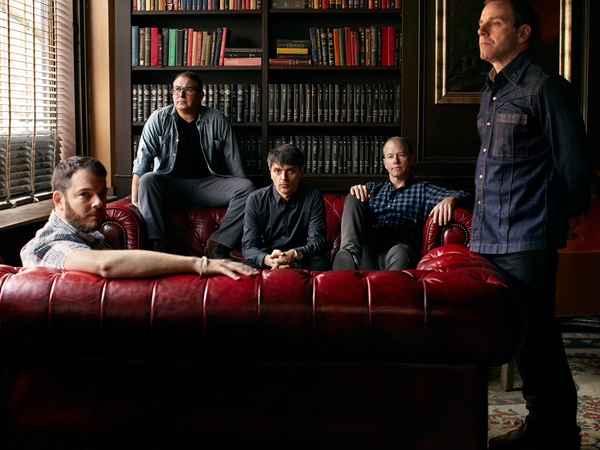 These days, Sohrab is playing music in an outfit called SAVAK. You can peruse their wares.
Podcast recommendation!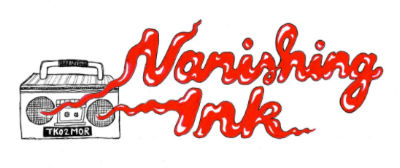 We want to point out to you the podcast Vanishing Ink. Or is it an audio fanzine? You be the judge! It's (roughly) about music. It's punk rock, in the widest sense of the term. Vanishing Ink is from Allyson McCabe (NPR, Rumpus, SF Chronicle), and we wholeheartedly recommend it!
In conclusion
Until next time, take care!
Don't forget: The Sub Pop Podcast has a Facebook page.