Season 1 Episode 6 Mar 2, 2016
Filmmaker
Wherein we talk to Carlos Alberto Fernandez Lopez about making movies, seeing creative projects through to the end, and the golden era of public access television; and we interrogate Nathan Rodriguez of So Pitted about the house he lives in, an epiphany, and Highlander (the TV series, not the movie).
First, not least, and last, we hear from Marcy Stone-Francois about what a filmmaker should call herself, and generally how to navigate the landscape of life.
As usual, episode six is brought to you by Sub Pop's own Alissa Atkins and Sub Pop's own Arwen Nicks, direct from Sub Pop's burlap lined closet of a podcast studio.
---
Show Notes
"Mega Mart" is indeed two words, even though this doesn't make it look that way: megamart.subpop.com. But really, what choice did we have there? The Mega Mart has some fantastic records available for pre-order right now, including one that was originally scheduled to come out, oh… 16 years ago or so.
Okay, onward! First up, let's see some of the work of Marcy Stone-Francois.
Here she directs Tacocat, "teasing" their new record. Fantastically. Hilariously.
That record might not be new anymore, depending on when you're reading these words.
Go get lost at Marcy's portfolio/site if you haven't yet.
Now on to Mr. Carlos Alberto Fernandez Lopez (who until this week had been known to me as "Carlos Lopez"; don't feel you need to say his whole name every time you refer to him; note to self?).
Let's take a break from music videos for a second (or 27 minutes) and delve into the past. Carlos mentions Jerkbeast in the show. I'm not at all sure how (or whether) to introduce this… There will be coarse language. In fact, you might decide that all there is is coarse language. You be the judge.
As mentioned in the podcast, Carlos and Calvin Lee Reeder (friend of Carlos and… involved in Jerkbeast) won the Sundance (Film Festival) "Short Film Jury Award: U.S. Fiction" award for their 4 minute film The Procedure. Read barely more about it.
(Apparently, if you want, you can buy Jerkbeast-related items.)
Back to some music! Did someone say Mudhoney? It feels like someone is always saying Mudhoney around here.
Still there? Next up we have Nathan Rodriguez of Sub Pop recording artist rock band So Pitted, who, gosh, just put out a really great record (not to mention a totally roog poo limited edition t-shirt to go with it) on the same day as Gazebos's also really great record – February 19, 2016. Coincidence?
Get a visual on So Pitted: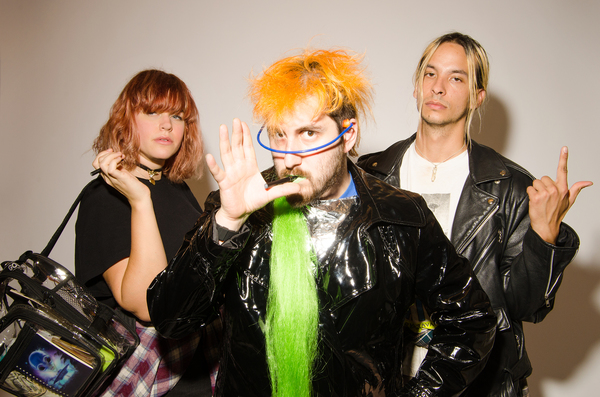 So what is the deal with Spruce Haus, and why is it spelled that way?
Well, you heard what the deal is in the show. I can't answer to the spelling. I assume they're Austrian at heart?
Residents of Spruce Haus mentioned in the show include:
And also, of course, Nathan lives there (that's the whole point of mentioning it, after all).
Photographic evidence of Nathan's intricately Sub Pop-themed attire at So Pitted's record release show at Everyday Music in Seattle, courtesy of Sofia Lee: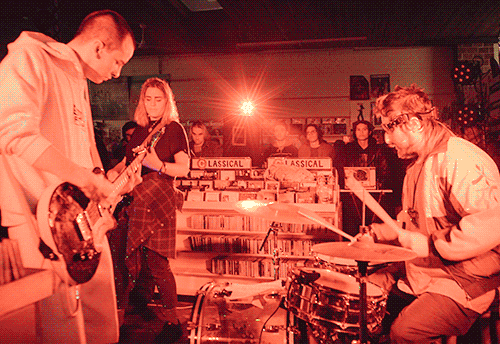 These are too good to only show one!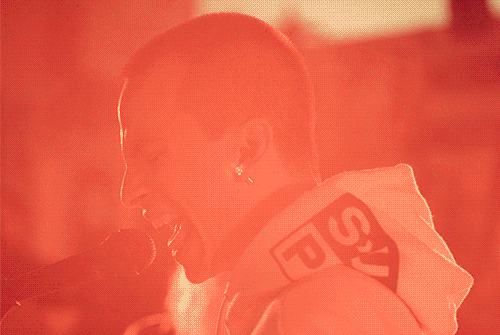 See more photos from the show on Sofia's tumblr.
Finally… Highlander: The Series (not the movie!). Recommended to you by Nathan himself.
Finally finally, I leave you with a GIFfy I made in a jiffy of two of John Atkins's illustrations we didn't use for this episode.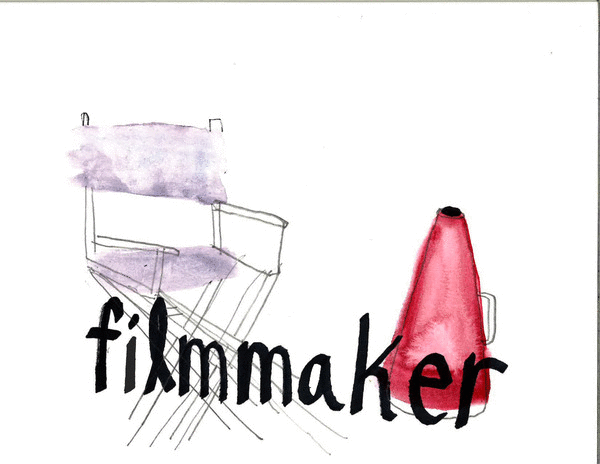 Until episode seven… take care!